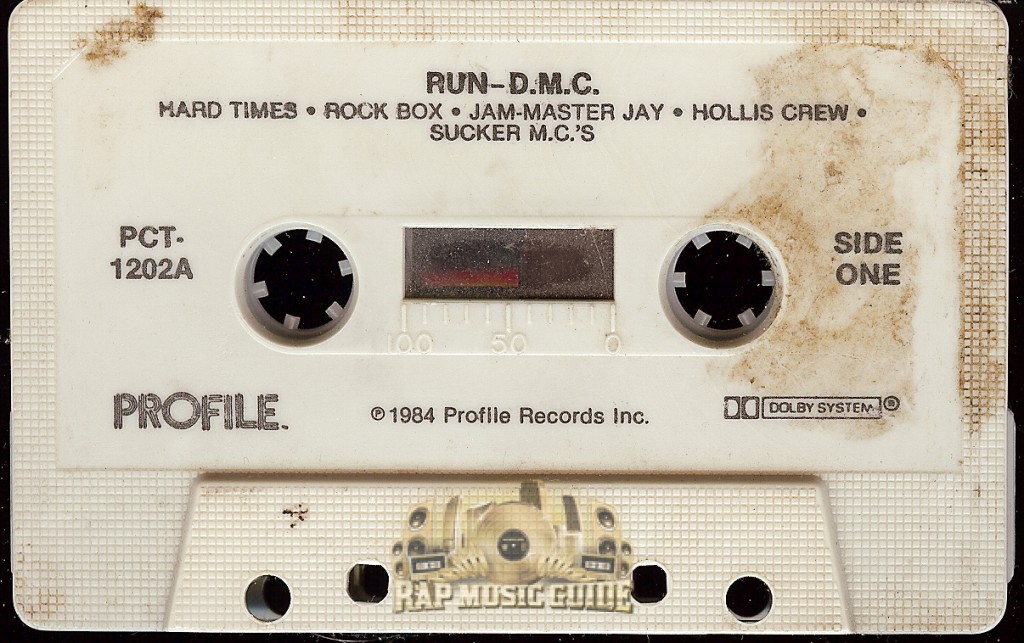 The first cassette tape (remember those?) that I every owned was Run-D.M.C's first album.  
I have no idea how many times I played that thing, but it's safe to say that it never left the tape deck of the boom box that sat on top of my dresser during the final years of middle school.  If you're feeling all nostalgic like I am right now, feel free to play the video below while you read the rest of this blog post…
No, this blog post is not about my predilection for rap music during my early teens.  It's about a 30 day challenge starting on Monday and why you should join me.
Why A 30 Day Challenge?
30 days is the perfect amount of time to try on a new activity and experience some results.  But it's also short enough that you don't feel overly committed.  At the end of the 30 days you can keep the designated activity (or lack of activity) if it served you, and discard it if you did not perceive any benefit.  You might even build the strong beginnings of a new habit.
What Should You Do Or Not Do For The 30 Days?
Well, that's entirely up to you.  I've decided that I am going to give up all caffeine for the month of September.  And I am a DAILY coffee drinker.  But through my continuous study of health and fitness, I keep reading about how crucial sleep is for our function.  So I'm working on optimizing my sleep and experimenting with 30 days of no caffeine (that means no coffee, no chocolate, no tea) feels like a good next step to take.  I've also signed up for Health Month which seems like a pretty cool way to track new habits on a monthly basis (thanks Kate!).
But what about you?
You can join me on the no caffeine kick for the month of September if you like.  Or you can select just about any activity or exclusion that speaks to you.  Here a few examples:
Follow a strict Paleo diet for 30 days.  The Ultimate Paleo Guide has an awesome 30 Day Challenge if you are looking for guidance.
Take a cold shower every day for 30 days.  Say what?  Yes, if this speaks to you in the slightest manner… do it!  You cannot comprehend the benefits until you actually do it.  And if you need help, there's an app for that.
NOBNOM Challenge.  This was made popular recently by Tim Ferriss and stands for No Booze No Masturbation.  But my friend Mike Hrostoski was way ahead of that trend and stretched it to two full months.
Exercise Daily.  Yes, you can exercise daily with good nutrition, recovery, and programming.  If you like the convenience of bodyweight exercise, check out my friend Forest Vance's Bodyweight Strength (which is currently on sale) for an example of excellent programming.
Are You With Me?
If the idea of a 30 day challenge during the month of September speaks to you, let me know.  Leave a comment below letting me know what you will be doing for your 30 Day Challenge and why you will be doing it.  Also, give this post a like or share on Facebook or Twitter.
If we have at least 10 comments, I'll set up a private Facebook group for all of the 30 Day Challenge participants to connect and support each other.  Who knows… we might even make this a monthly thing.
Stay strong,
Vic